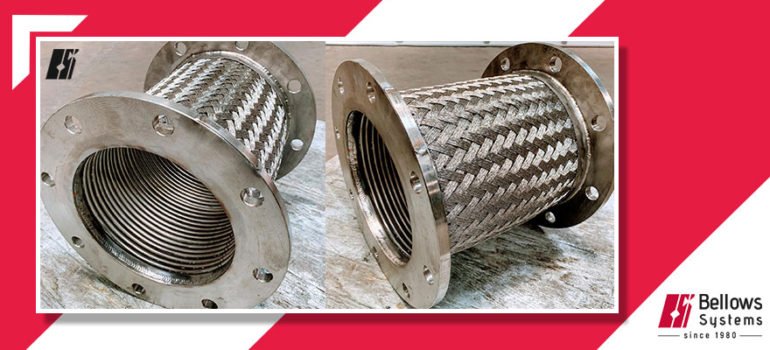 May 17, 2019
8in high-pressure SS 316 High-Pressure Braided Flex Connector expansion joint NACE MR0175 compliant.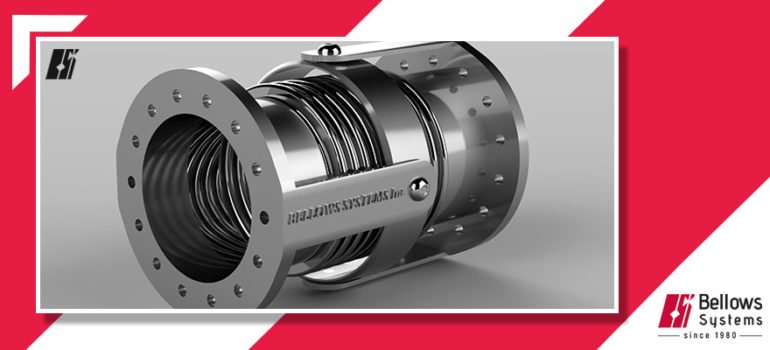 January 29, 2019
An expansion joint by itself provides accommodates any axial, longitudinal and angular movements in a pipelines, ducts and vessels. The addition of accessories to an expansion joint increases the complexity but also it's capabilities
January 29, 2019
Tie rods are devices, in the form of rods or bars that are attached to the expansion joint assembly whose primary function is to continuously restrain the full bellows pressure thrust during normal operation while permitting only lateral deflection.