Bellows Systems is a major supplier of innovative products for the oil  and gas industry. Our products find application in all sectors upstream, midstream and downstream of the industry.
Expansion Joints for Natural Gas Compressor Engine Manifold Assembly
Expansion Joints for Exhaust from Engine Manifold to Exhaust Stack
Exhaust Manifolds for Integral Compressor Engines
Downhole Instrument / Data logging Bellows / Vacuum Flask
Gas Lift
Process Piping
FCCU Expansion Joints
Separators
At Bellows Systems, we are proud of our heritage as pioneers in developing solutions for the natural gas compression market for many decades. Our exhaust bellows and Exhaust Manifolds are used in all current and legacy brands of integral compressor engines.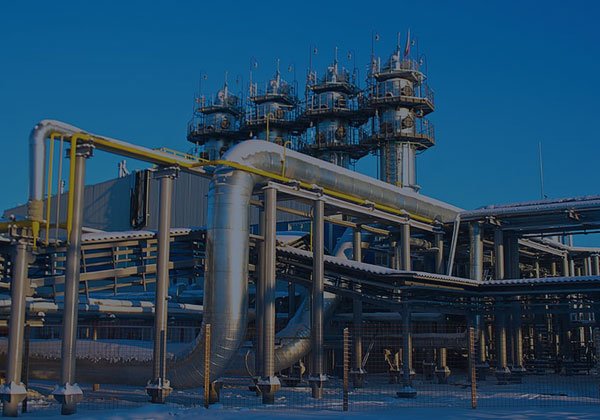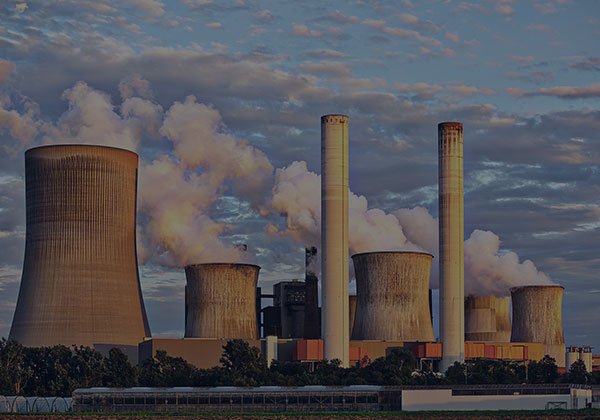 Bellows Systems products find varied application in power generation industry from coal to nuclear power plants. Our Exhaust System products are also used in industrial stand-by generation.
Gas Turbine Exhaust 

Solar Gas Turbines (Saturn, Centaur, Taurus, Mars and all other models)
GE LM series Industrial Gas Tubines

Siemens SGT series Industrial Gas Turbines
Bellows Systems has a long legacy of supplying products for aerospace and defense applications. Our quality management systems is AS9100 D:2016 certified for aerospace projects.
High Temperature Exhaust Tubing Bellows 

Missile Systems Tubular Components and Assemblies 

Aircraft Hydraulic Accumulator Bellows 

Rocket Ducting Assemblies

Fuel Lines
Bellows Systems has over the years worked together with our client's engineering teams to develop bellows and other advanced aerospace parts for aircraft and rocket systems. We have extensive experience working with aerospace materials, including high nickel alloys.
Bellows Systems manufactures bellows and Expansion Joints for numerous Industrial OEM applications.
Valve Bellows 

Bellows for Bellows Sealed Valves 

Valve Stem Bellows 

Chemical, Food, Pharmaceutical Process Plants 

Shaft Seal Bellows 

Process Piping Expansion Joints 

Boiler Feed Pump Bellows 

Hot Fluid Transport Piping Bellows 
For the water and wastewater industry, Bellows Systems supplies both die formed and hydroformed bellows.
Pump Inlet Bellows 

Pump Outlet Bellows (HP Expansion Joints) 

Municipal Water Tower Piping 

Inlet and Outlet Pipe Expansion Joints 

Water Piping 

Steam Piping 
Our Kopperman series, hydroformed bellows have been widely used in the municipal water supply industry since the 1940s.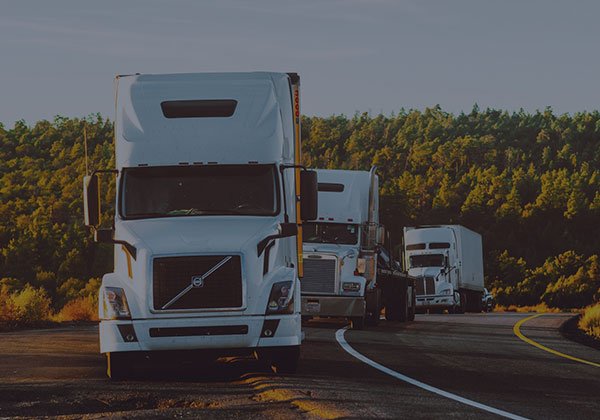 Bellows Systems can provide OEM or aftermarket bellows parts for automotive exhaust systems.
Hose Type Flexible Connectors

Exhaust Bellows 

Fuel Injection Line Bellows 
Whether you are looking for Standard Bellows or Custom Expansion Joints, Bellows Systems can deliver.